Categories
Bestsellers
There are currently no product reviews.
Who's Online
There currently are 4 guests online.
DonnaFugata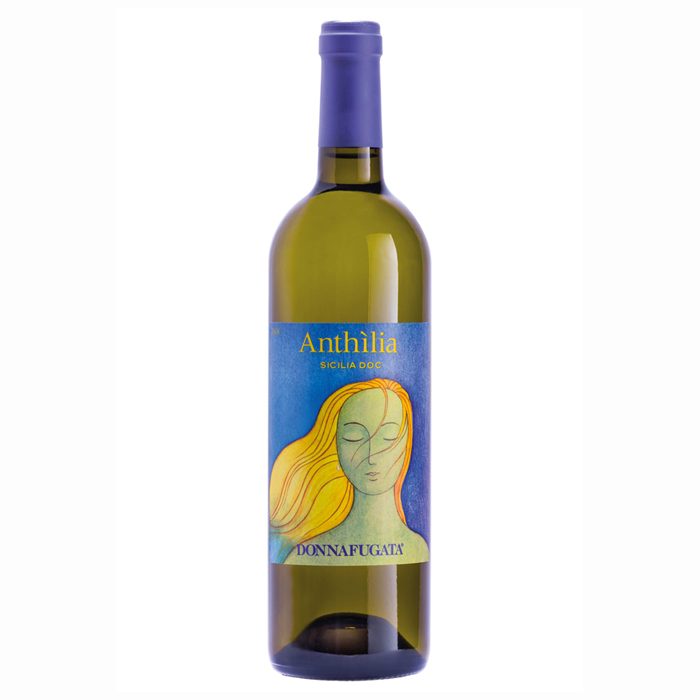 DENOMINATION: Sicilia Doc Bianco GRAPES: Lucido (synonym of Catarratto), prevalent variety; the blend is completed with other native and...
Contact Us
Min: 6 Units: 6
DonnaFugata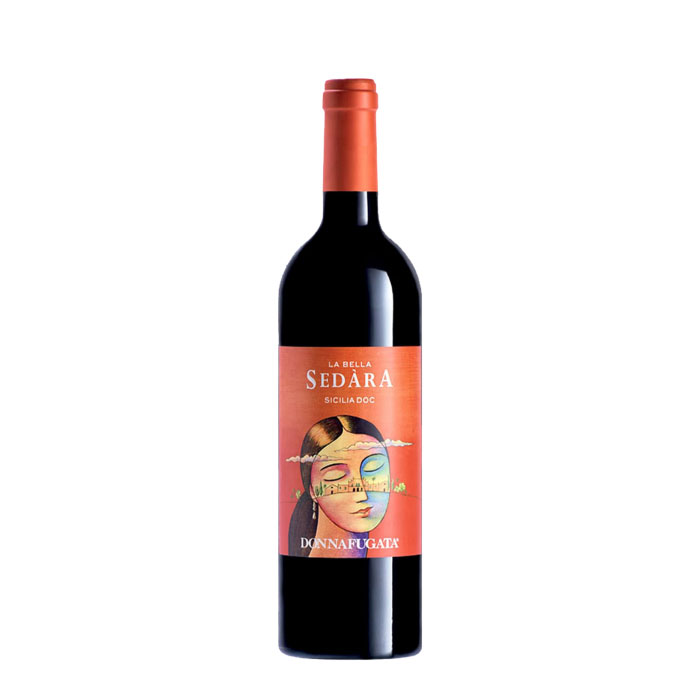 Manufacturer: Donnafugata Country: Italy Typology: Red Wine Grapes: Nero d'Avola, Various Denomination: Sicilia DOC Region: Sicily Production...
Contact Us
Min: 6 Units: 6
Featured Products
Your IP Address is: 18.232.31.255