Categories
Bestsellers
There are currently no product reviews.
Who's Online
There currently are 2 guests online.
Bottega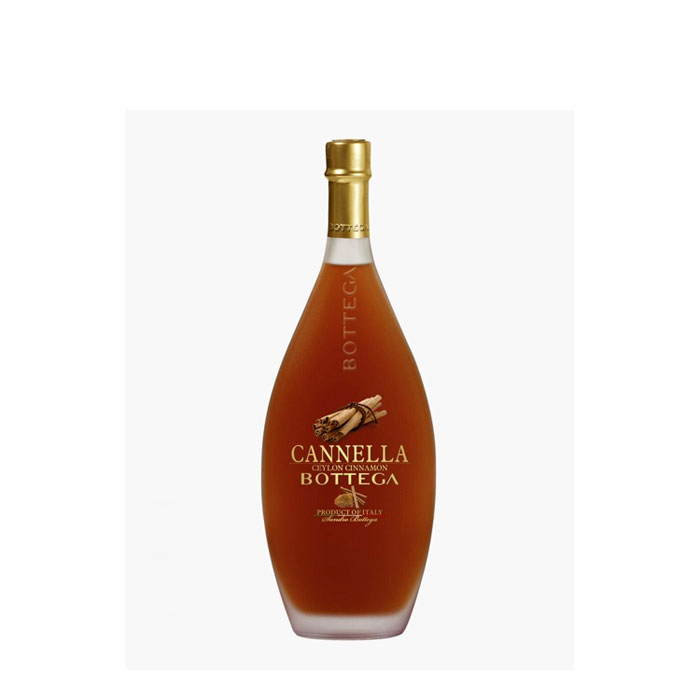 Cinnamon is a spice with a thousand-year history, known and appreciated by the Greeks, Romans and Egyptians for its characteristic aroma and its...
Contact Us
Bottega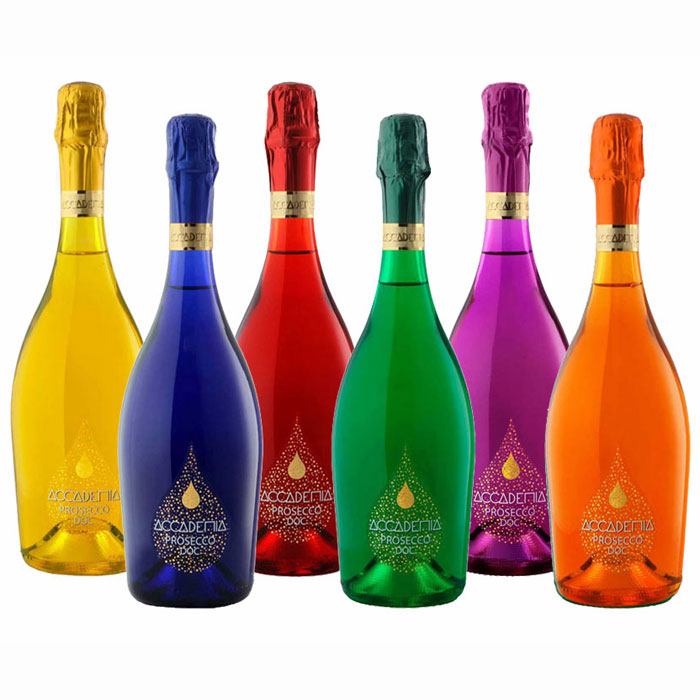 Prosecco DOC Spumante Brut - Pack of 6 bottles, 1 per color Prosecco DOC Spumante Brut Accademia , produced with the Martinotti method,...
Contact Us
Featured Products
Your IP Address is: 44.212.96.86