Categories
There are currently no product reviews.
Who's Online
There currently are 3 guests online.
APERITIFS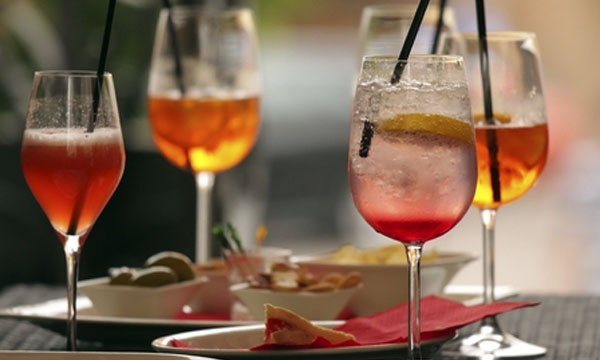 Dripstillery Fusetti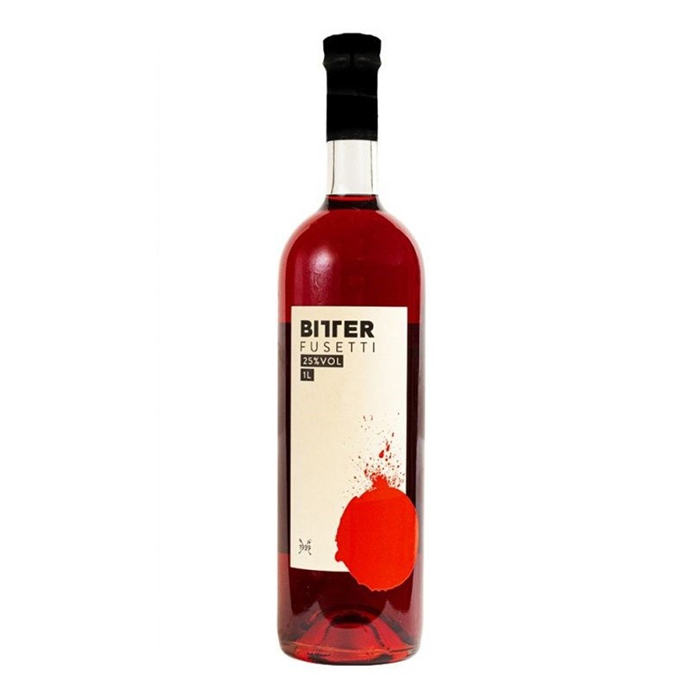 Typology: Bitter Manufacturer: Farmily Region: Lombardy Area: Cassinetta di Lugagnano (Milan) Color: Intense ruby ​​red Bouquet: Intense and...
Contact Us
Distillerie Marzadro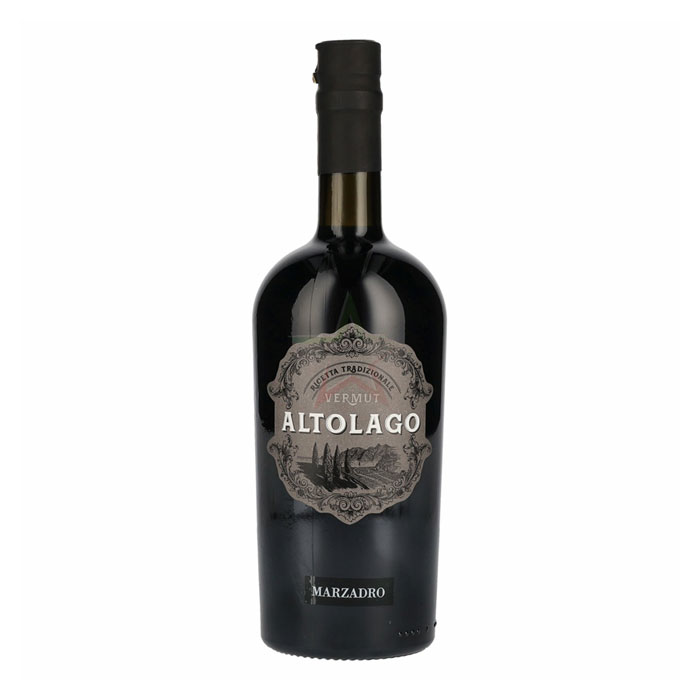 "Altolago" was born from the experience of two neighboring worlds. Madonna delle Vittorie, our winery on Lake Garda, and our distillery...
Contact Us
Your IP Address is: 44.212.96.86