There are currently no product reviews.
Who's Online
There currently are 7 guests online.
WINE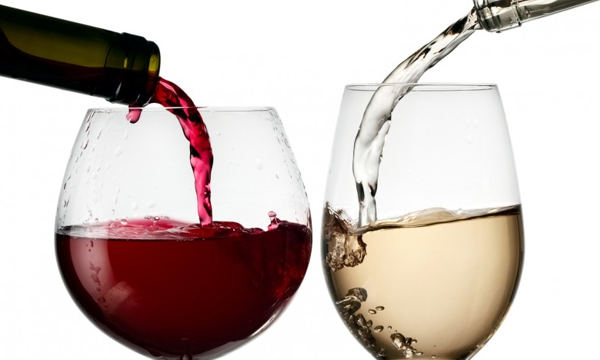 Each wine tells us a story. First of all, it is the story of its origins, the places where it was born, the lands that generated it and the men who produced it. In our wine shop you will find a selection of great excellences and daily wines suitable for any occasion.
Great is the luck of the one who owns a good bottle, a good book, a good friend.
(Molière)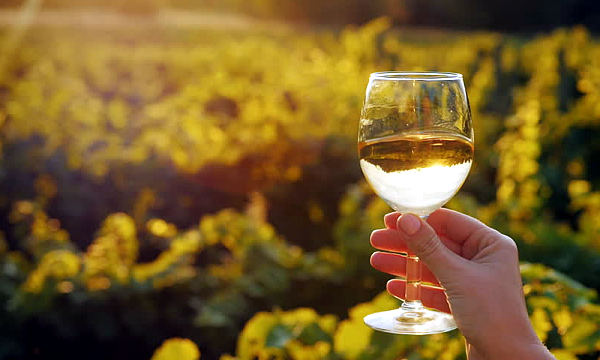 WHITE WINES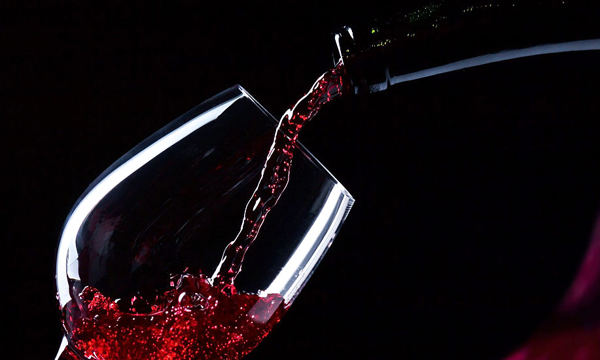 RED WINES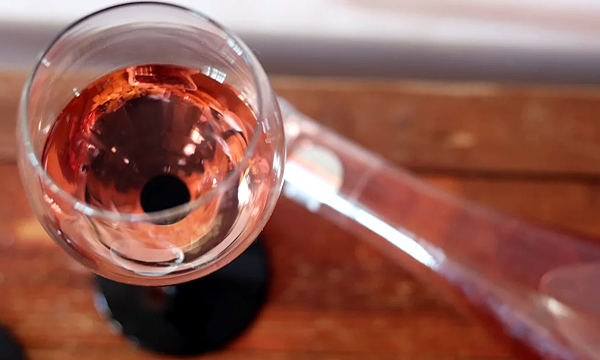 ROSE' WINES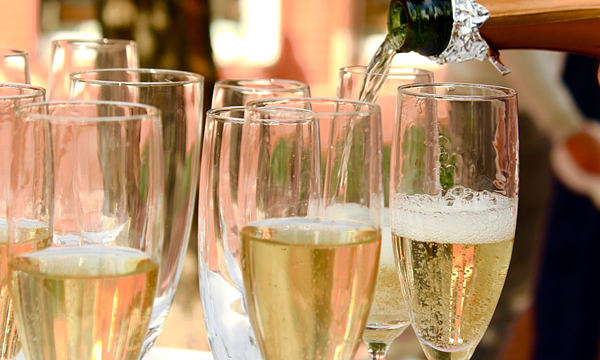 SPARKLING WINE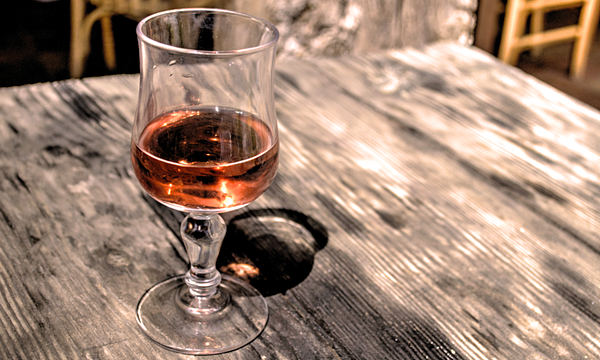 LIQUEUR WINES
Featured Products - WINE
Your IP Address is: 3.236.46.172